Open Doors, Open Hearts
Posted June 3, 2022
After 26 months of being locked 24/7, the exterior doors to Orchard Park at Ignatius Jesuit Centre are again open during business hours. The yellow and large wooden doors (access from the large parking lot) are currently open:
Monday to Friday, 8:00 am to 5:00 pm
Saturday and Sunday, 6:45 am to 3:00 pm
If your session is after 5 pm on weekdays or 3 pm on weekends, please text me at 519-400-5463 so I can let you into the building. If you are uncertain of which door to use, "The Welcome to Our New Location at Ignatius video" provides guidance.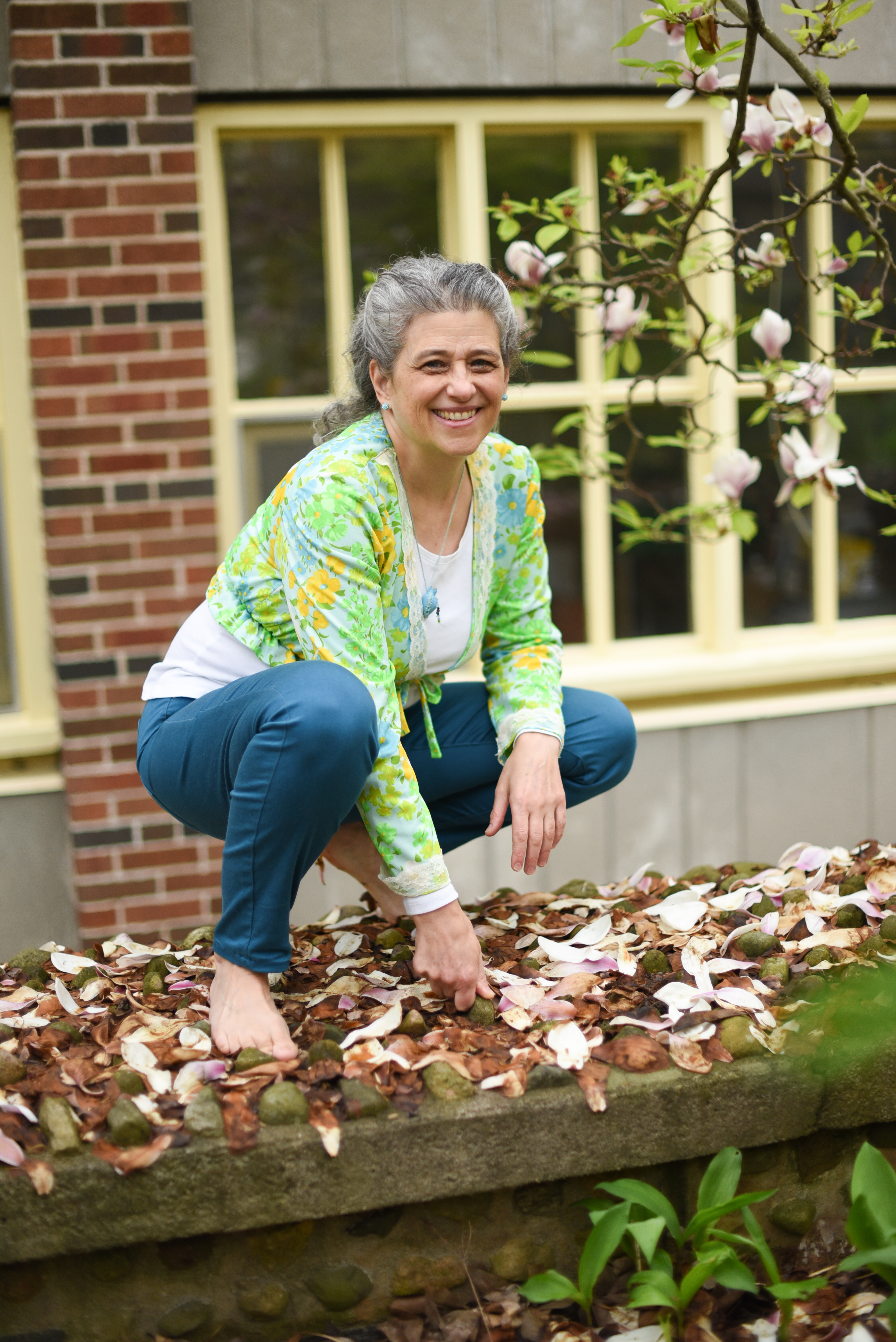 Before or after your session, remember to take advantage of the abundance of nature on this peaceful property. Over the years, I have realized that being surrounded by nature is integral to my inner peace, life purpose and happiness. Read a blog from November 2017 for an overview of all the nature perks on this property. There is also a courtyard in the centre of the building with a magnolia, a tulip tree, a lilac bush, and many other amazing flowers. I am very excited that clients will be able to use my waiting area again.
If you enjoyed the outdoor nature sessions over the last two years, please let me know and I will gladly meet you outside with blankets and tools. The elements and land appreciate our presence on the property.