Winter Solstice
Posted December 21, 2020
Happy Winter Solstice! Jennifer Redmond, Steve, and I co-hosted a Winter Solstice Ceremony on Saturday December 19th. The snow was gently falling on our altar, the participants, and the ground. It was the perfect winter evening. This morning, we also greeted the dawn with another smaller fire circle. Song, movement, laughter, a spontaneous snowball fight, and the creation of snowmen (in the shape of the Three Wise Men) were incorporated into these events. If you were unable to join us, I hope you welcomed the solstice in your own way. This feels like the most important Winter Solstice in my lifetime. And it feels like I've been waiting a long time for this life-changing opportunity.
In the Mexica lineage in which Steve and I (and many of our friends and colleagues) are trained, this date marks the transition between the Fifth Sun and the Sixth Sun. We finally made it! I am excited to greet and experience the beginning of the Sixth Sun. During the upcoming years, we will grow and develop as a species. By incorporating joy, laughter, play, song, nature, and dance into our daily lives, we are receiving and embracing higher vibrations.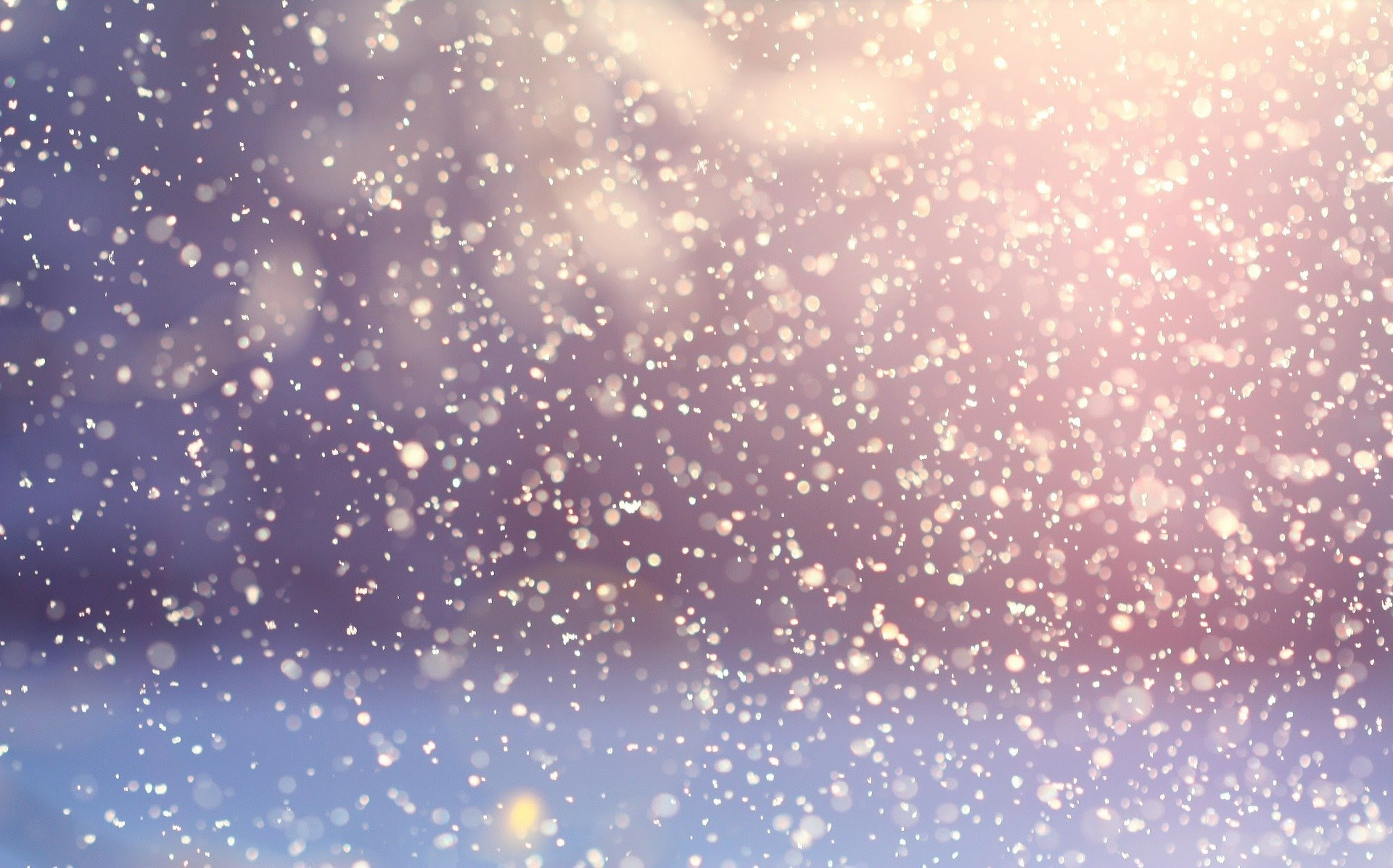 Curious about the Mexica lineage and this time in human history? In another Decide To Transform podcast, Tomas Garza and I discuss the Toltec prophecies for this time. This transitional time in human history has been foretold in many cultures. Here are the links on Apple Podcasts and Spotify.
Humanity is ready to understand our inner shadow and light. Find the higher vibrations within and around you in order to bring balance to your being.
Celebrate the Solstice!